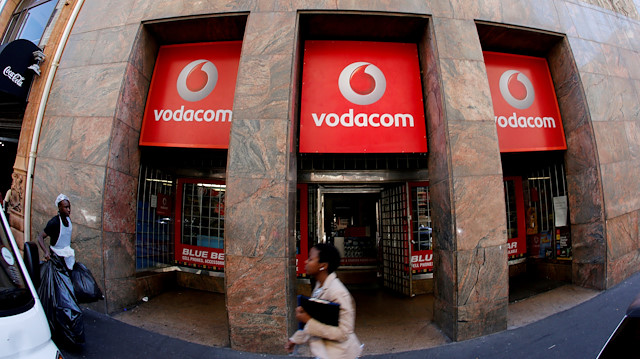 Position:
Risk & Compliance Director
Role purpose:
To ensure that Vodacom Tanzania PLC and its subsidiary companies ("company") have adequate risk management program and is compliant with all applicable laws, rules and regulations. Implement adequate systems and processes to monitor and enforce compliance and manage risks.
Key accountabilities and decision ownership
• Implement appropriate framework of enterprise risk management (ERM).
• Ensure the company has necessary and appropriate business continuity management (BCM) with process of creating systems of prevention and recovery to enable ongoing operations before and during execution of disaster recovery.
• Develop, manage and enforce appropriate security policies and procedures to ensure: a safe environment for company properties, employees and visitors. Ensure law enforcement agencies are timely assisted.
• Design and implement a legal and regulatory compliance programme that is benchmarked on widely accepted global standards in order to ensure risks and compliance is appropriately addressed and managed.
• Ensure the company has the appropriate framework and level of controls in place to safeguard against Anti-Bribery/Corruption (ABC) and all transactions comply fully with economic sanctions, trade export controls and Vodafone Group best practice standards and requirements.
• Ensure the company has the necessary and appropriate level of controls in place to safeguard all money transfer systems, processes and procedures in order comply fully with relevant legislation in particular Anti-Money Laundering (AML) legislation as well as Vodafone Group best practice standards/ requirements.
• Ensure the annual Policy Compliance Review (PCR) runs smoothly within the set deadlines.
• Carry out Due diligences for any potential mergers and acquisition transactions (M&A) against potential risks relating to ABC, AML, Anti-Terrorist Funding, and Economic Sanctions and Trade Export.
Technical/professional qualifications and experience:
• Undergraduate degree. (LLB) Law is preferred
• Minimum 5 years' experience in management capacity
• Knowledge of Telecom and Financial laws
• In-depth knowledge of Risks and Compliance.
• Good technical acumen with a clear understanding of Tanzania political and regulatory environment

APPLY JOBS ONLINE
Core competencies (Knowledge, Skills and Behavioral Attributes)
• High integrity and highly ethical
• Attention to detail
• Strong communication skills (both written and verbal)
• Analytical mind
• Results oriented