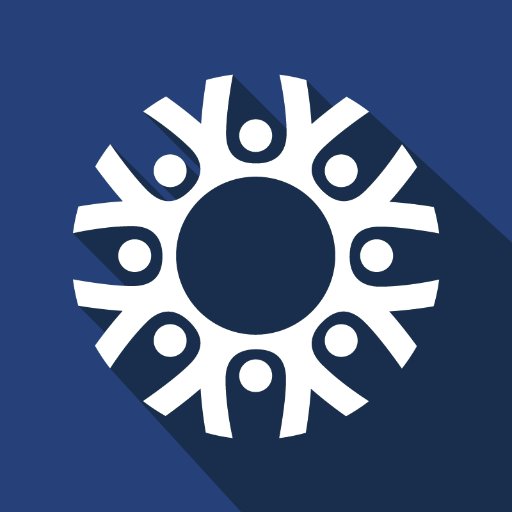 POSITION TITLE:
Monitoring and Evaluation Officer (volunteer
position)
PARTNER: WUSC Tanzania
LOCATION: Arusha, Tanzania
DURATION: 6 Months
OVERVIEW:
Uniterra is a leading Canadian international volunteer cooperation and development program, jointly implemented by the Centre for International Studies and Cooperation (CECI) and World University Service of Canada (WUSC).
Uniterra contributes to improving the socio-economic conditions of poor and marginalized communities in 14 countries and with over 200 partners in Africa, Asia and the Americas through the exchange of expertise and knowledge of Canadian and international volunteers. Uniterra believes that economic growth, when inclusive, is the most powerful driver of poverty reduction. The purpose of the Uniterra program is to improve the lives of some of the world's most vulnerable populations by stimulating growth and facilitating access to the benefits of growing and diversified markets.
To make this happen, we are working with our local partners to enhance the income of poor and marginalized women and youth through better access to employment and income generation opportunities. Uniterra country program staff work with our local partners to design Uniterra assignments in the context of the country strategy, supporting the inclusion of women and youth in key economic sub sectors.
For more information on the Uniterra program, our approach and countries of focus please visit:
Uniterra.ca.
Responsibilities
The Monitoring and Evaluation (M&E) Advisor will contribute toward a shared understanding of how partnerships will and can contribute to the achievement of Uniterra program and partner organizational goals. Under the direction of the Uniterra Country Coordinator in Tanzania, in close collaboration with the Uniterra Sector Program Officer the M&E Advisor volunteer will work toward the following:
Work with the Sector Program Officer to conduct the end of program Capacity Assessment to the partners and analyze data collected to produce a report on capacity improvement;
Work with the Sector Program Officer and Farm Radio International to conduct the endline survey and contribute to data analysis and production of associated reports;
In collaboration with the Sector Program Officer and other program support volunteers collect data as needed for consolidation of program learning;
Participate in program wind down workshops and facilitate the consolidation of lessons learnt;
Conduct follow up and documentation of the activities and successes of the pilot projects with the respective partners for knowledge sharing;
Participate in online exchange with other M&E Advisor volunteers, Uniterra staff and partners in other countries to share tools and best practices;
Write reports required by the Uniterra program.
Qualifications
Degree and/or formal training in monitoring and evaluation, international program management, or a related discipline
2-3 years' experience in performance assessment, monitoring and evaluation, or a related field
Proficiency in Excel, and comfort working with the Google platform
Experience in group-based facilitation and learning.
Commitment to and understanding of gender equality and youth inclusion
Strong sense of ethics, teamwork, and respect for different cultures
Experience in international development is a strong asset
Excellent oral and written skills in English
Job application procedure
WUSC is an equal opportunity employer. Only those candidates selected for an interview will be contacted. If you wish to apply for this position, please send your resumé with a covering letter to tanzania@wusc.ca by 29th July, 2019.