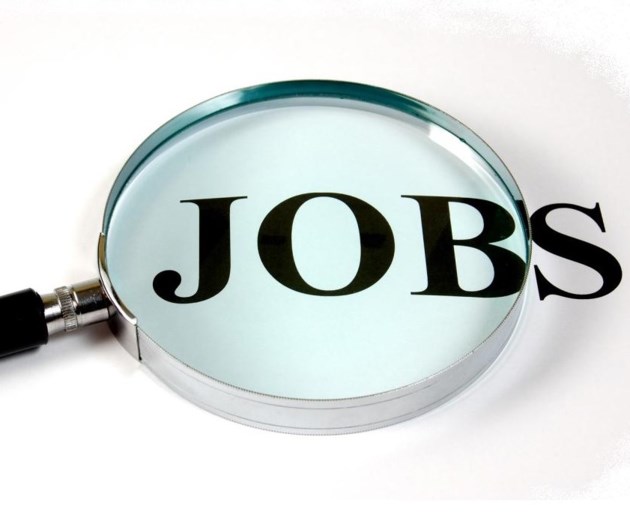 ABOUT ZARA
Zara Tours is a local company, established in 1986 located in Moshi, Tanzania, providing high quality travel and tour services in the East Africa. We have strong experiences in years of the regional Tours & Travel industry.
Zara Tours has evolved into Tanzania's largest Kilimanjaro outfitter and one of the largest safari operators in the region; currently operates 2 Hotels and 4-tented Camps in the northern circuit of Tanzania. Provide VIP, honeymoon and regular tours; Airport transfer, city-to-city transfer, ground handling services, groups and corporations from all over the world.
HOTEL ACCOMMODATION AND HOLIDAY VILLAS & RENTAL SERVICES. We also arrange bookings in quality 3-4-5 star hotels and boutique hotels, holiday resorts, Spa & Thermal hotels, in all Regions and Destinations of Tanzania and East Africa
.
Further to that we always tailor makes the programs depending on the client's needs, interests and budget.
Read full job details below: (To see the advert clearly just click image to zoom/save/download/enlarge)
*****************
Farm Parts Limited, Sales Executives | July, 2019
Position:
2 Sales Executives
Sales Executive Responsibilities:
Generating leads on agricultural equipment's (tractors and Power Tillers)
Executing Sales Plan prepared by seniors.
Meeting or exceeding monthly sales target.
Negotiating all contracts with prospective clients.
Helping determine pricing schedules for quotes, promotions, and negotiations.
Preparing weekly and monthly reports.
Giving sales presentations to a range of prospective clients.
Coordinating sales efforts with marketing programs.
Understanding and promoting company programs.
Obtaining deposits and balance of payment from clients.
Preparing and submitting sales contracts for orders.
Visiting clients and potential clients to evaluate needs or promote products and services.
Maintaining client records.
Sales Executive Requirements:
Bachelor's degree in business management, Diplomas and Form Six.
Experience in sales. (2years experience)
Understanding of the sales process and dynamics.
A commitment to excellent customer service.
Excellent written and verbal communication skills. (Fluently in English)
Superb interpersonal skills, including the ability to quickly build rapport with both customers and suppliers.
Experience using computers for a variety of tasks.
Competency in Microsoft applications including Word, Excel, and
Outlook.
Able to work comfortably in a fast-paced environment
MODE OF APPLICATION
Drop Your CV to
svirji.gtex@gmail.com